Contact us...
Phone number:
+420 267 197 197
Or over by e-mail:
gpwebpay@gpe.cz
Answers to your frequently asked questions ...
Is it possible to accept payments in Euros?
Yes. GP webpay not only enables the receipt of payments in Czech crowns and Euros, but also in U.S. dollars, British pounds, Hungarian forints, Polish zloty and Russian roubles. The payment gateway language is automatically adapted to the browser language of customers from abroad.
Which banks provide GP webpay?
In the Czech Republic, we cooperate with ČSOB, Komerční banka, Raiffeisenbank and UniCredit Bank. ČSOB SK also provides GP webpay to its Slovak clients.
How are the fees charged for the processed transactions?
The customer pays the price for the goods using the payment gateway and this amount is deducted in full from the customer's account. Your bank will subsequently credit the amount to your account less the amount of the transaction fee. The amount of the fee differs and it fully depends on your agreement with the bank.
When will the money be credited to my account?
The bank will usually credit the money to your account on the following workday after the successful completion of the payment made via GP webpay.
How is GP webpay implemented in the e-shop?
The client realises the implementation on the basis of the documentation which we provide. This documentation includes all of the necessary information, including the functional scripts in PHP and JAVA. An experienced programmer will be able to implement the payment gateway within 2 - 3 days, including the testing of the system functionality.
Other questions & answers >
Open in Google maps >
About Global Payments Europe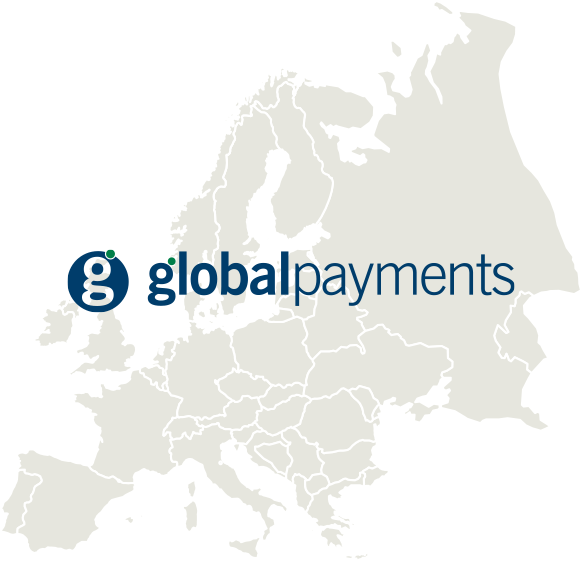 Global Payments Europe, the provider of the GP webpay payment gateway, is part of one of the largest international companies in the field of electronic transaction processing, Global Payments Inc. (NYSE: GPN).
Thanks to this strong background, we can guarantee the platform's reliability, security and long-term development. The reliability of the GP webpay payment system is also born out by our partnerships with the largest Czech and Slovak banks (ČSOB, Komerční banka, Raiffeisenbank and UniCredit Bank) which offer the system to their customers. The Czech National Bank supervises the activities of Global Payments Europe.
Global Payments Europe
About Global Payments Inc.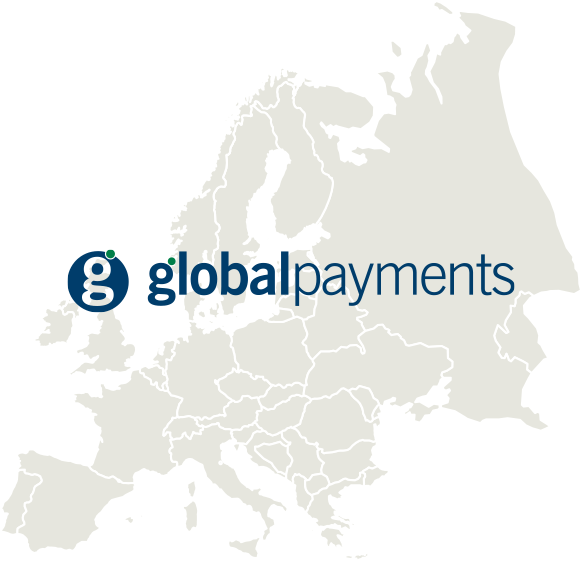 Global Payments Europe is fully owned by Global Payments Inc. (NYSE: GPN), the world's leading supplier of solutions for processing electronic payment transactions which is active in the United States, Canada, Europe and Asia.

Thanks to the company's more than forty years of experience in the field of cashless transactions, its worldwide presence and its detailed knowledge of local specifics, Global Payments has unique know-how which helps its clients from all around the world to demonstrably increase their effectiveness and profitability.
Global Payments Inc.