A modern and safe system for card payments on the internet
GP webpay payment gateway enables payments using domestic and international cards issued by the Mastercard, VISA, Diners Club and American Express.
Clients
The GP webpay payment gateway is supported by a lot of e-shop systems. The necessary plugin is available for the most common systems.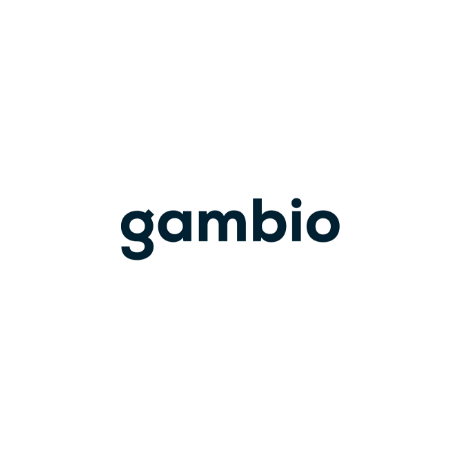 gambio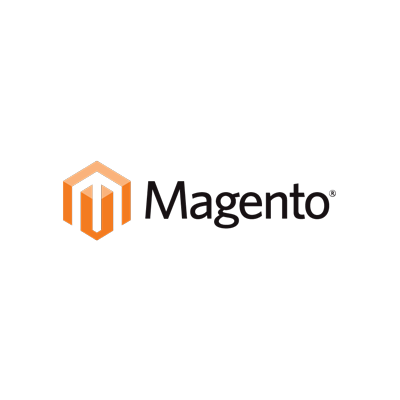 Magento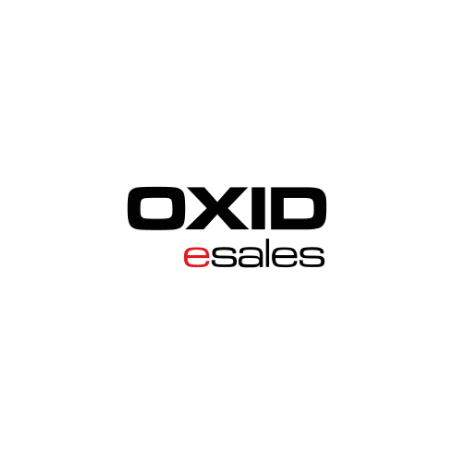 OXID esales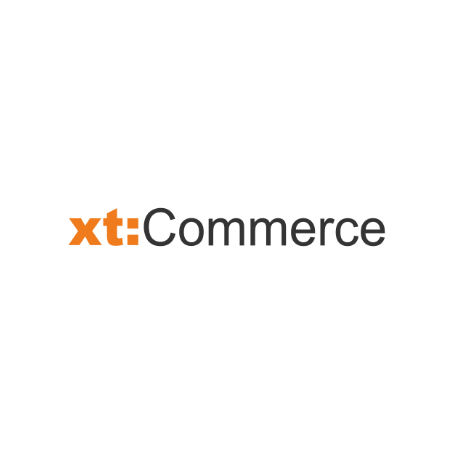 xt:Commerce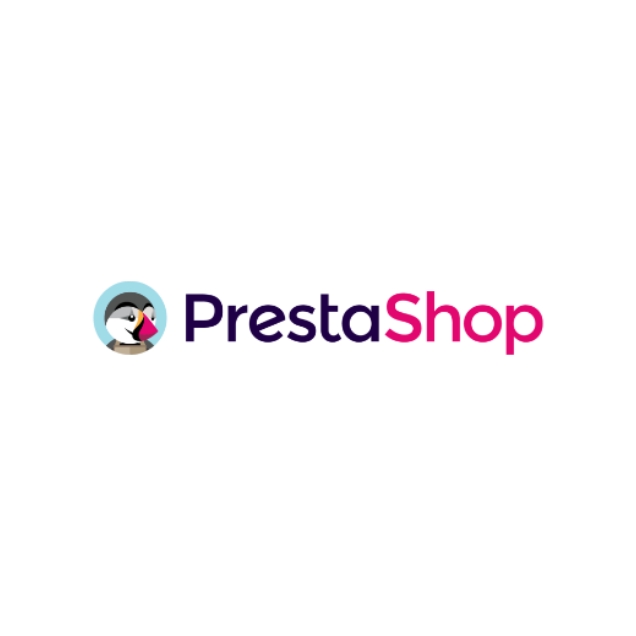 Presta shop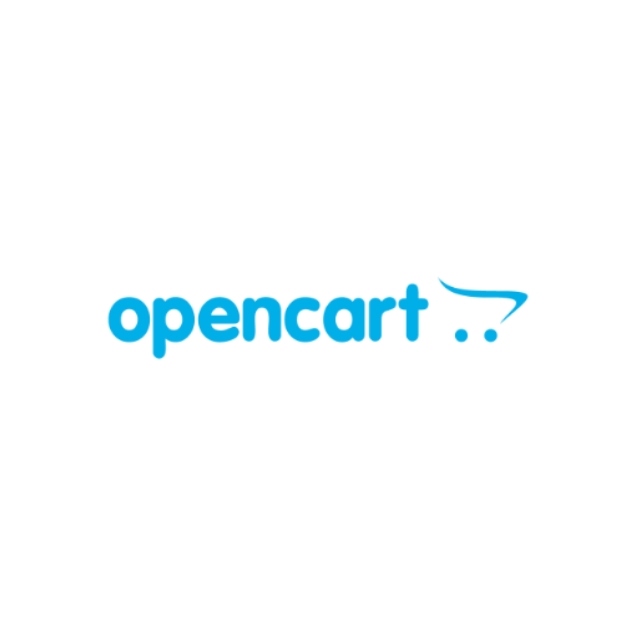 OpenCart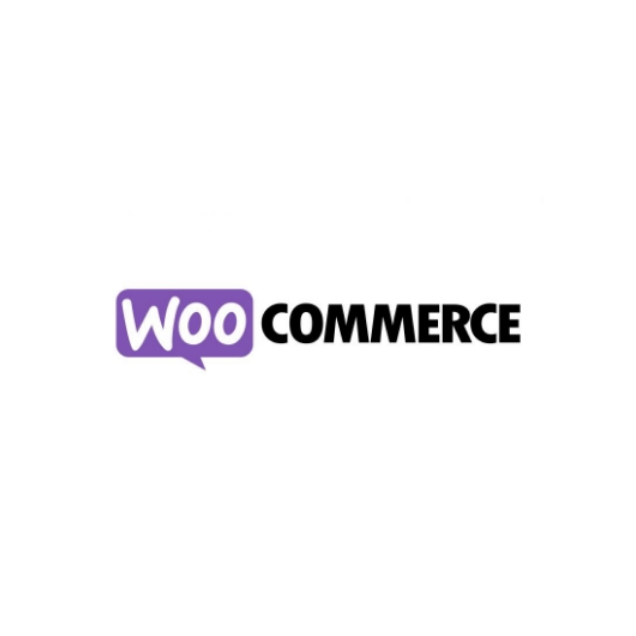 WooCommerce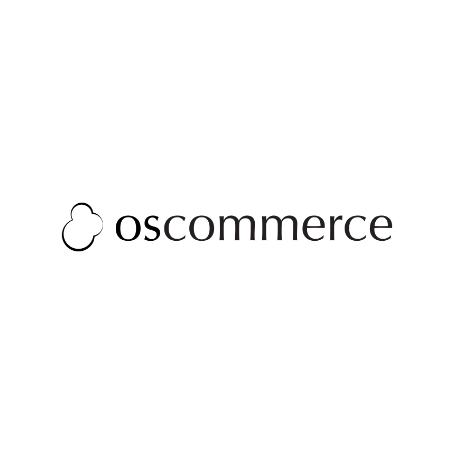 osCommerce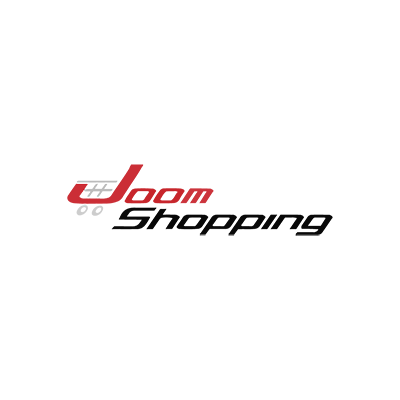 JoomShopping

Shopware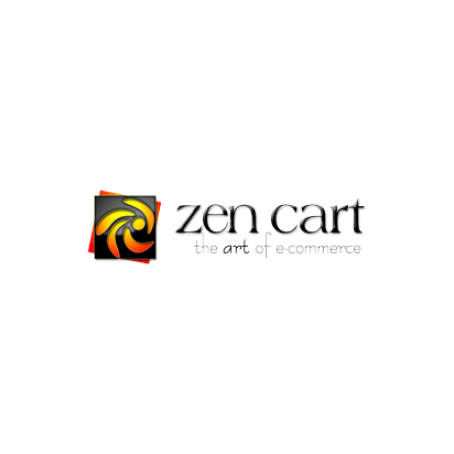 ZenCart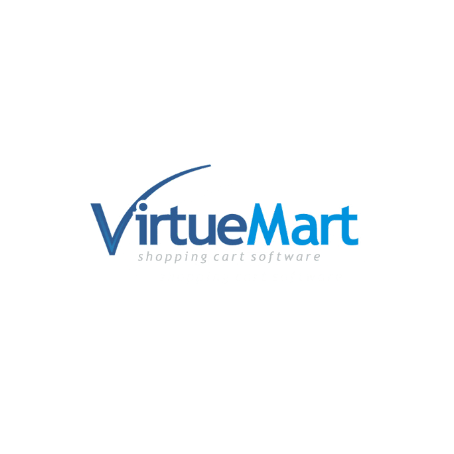 VirtueMart
Why should
I enable my customers
to pay by card?
You will increase customer comfort and your revenues, you will receive your money for sold goods more quickly, you will reduce the number of returns.
Paying by card is more convenient, safer and faster than any other payment method.
Card payments are usually credited to the merchant's account on the next business day.
The number of returned orders is significantly lower than when sending cash on delivery, which saves you on costs.
How can I order
the GP webpay
payment gateway?
All it takes is 4 steps and you can use the most widespread payment gateway in the Czech Republic.