What are the advantages of the GP webpay payment gateway?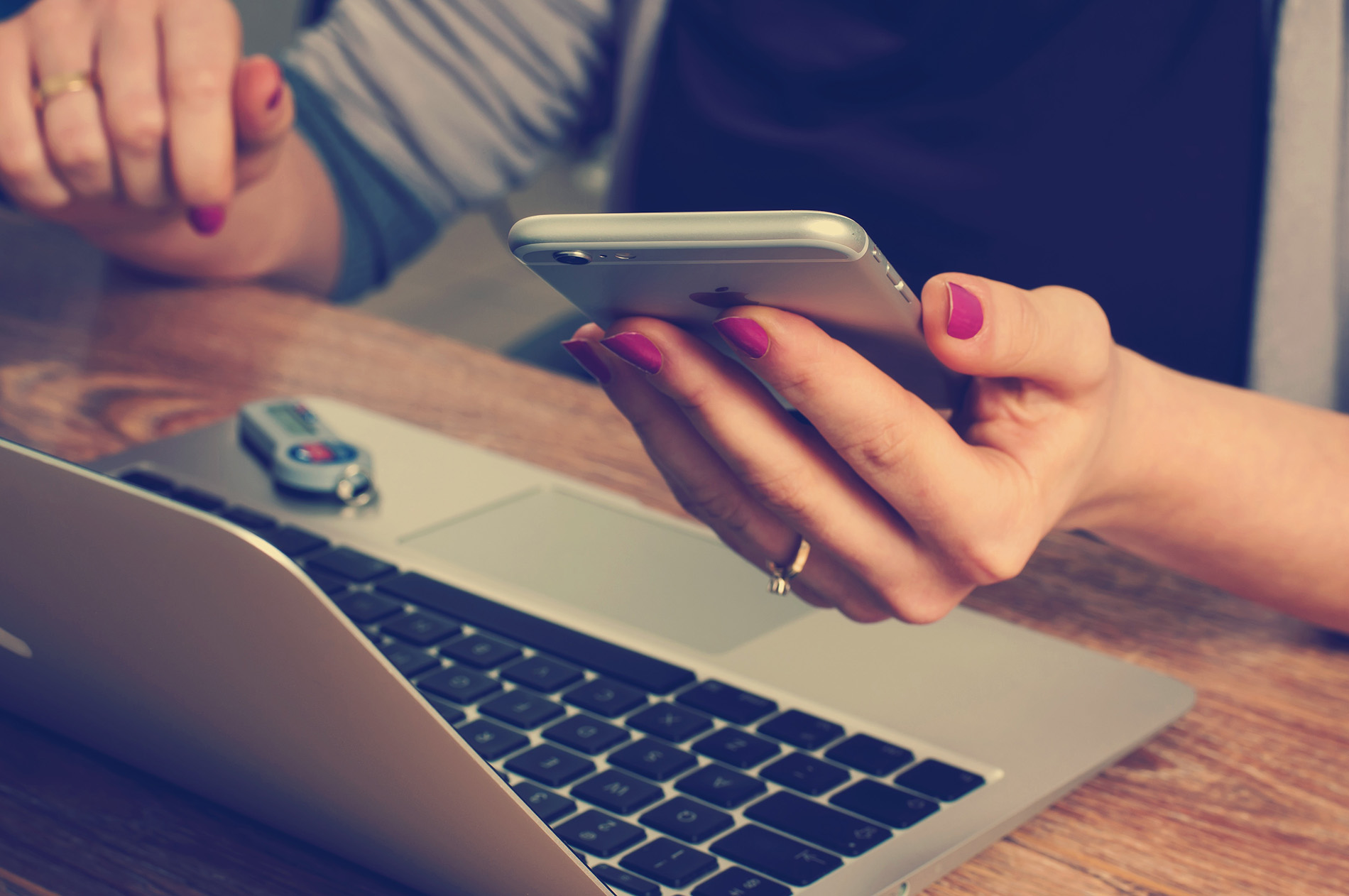 Average period from the signing of the contract to the commencement of the acceptance of card payments is usually several days according to the individual parameters of the e-shop.
GP webpay can be fully integrated into the e-shop in the form of Web Services and as such it enables the expansive administration of orders from your internal system.
GP webpay is able to remember the card number and its expiration date. Subsequent purchases are only confirmed using the 3-digit CVC security code!
This tool for the automation of payments which creates a regular "on-line collection" from a payment card greatly simplifies, for example, the payment of subscriptions.
The intuitive web interface simplifies payments and as such increases the share of completed orders. It automatically adapts to the user's screen and the browser language.
GP webpay creates fot the required payment a short link that can be sent to the customer by e-mail/SMS or can be placed on the invoice.