Payment security is always of the utmost importance to us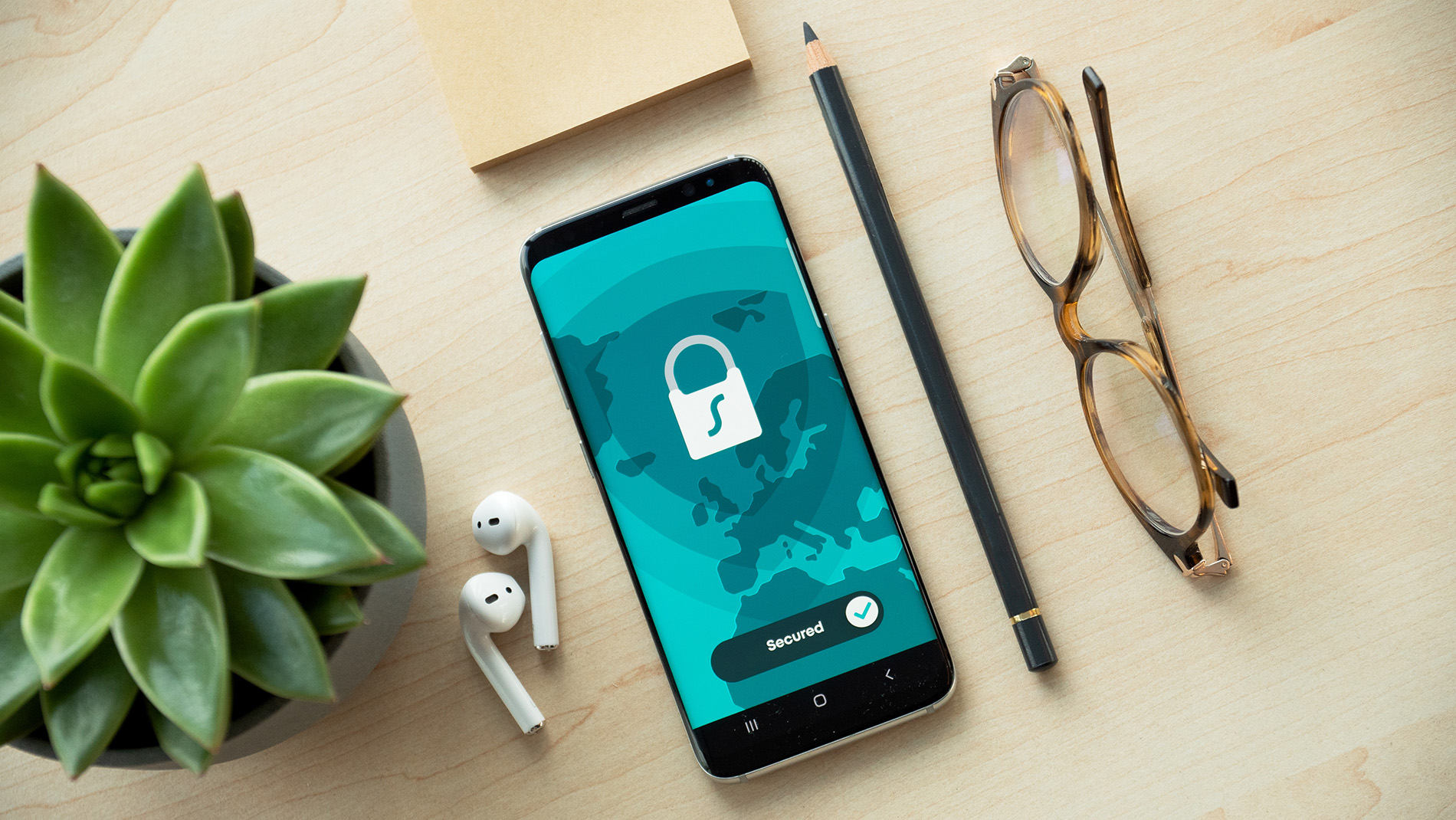 Our payment gateway conforms to the international 3D Secure standard, we never share any sensitive data with the e–shops and we are one of the few such companies in the Czech Republic to under go the ultra-strict PCI DSS (Payment Card Industry Data Security Standard) security audit.
3D Secure is the designation for a set of security requirements issued by the MasterCard, VISA and American Express card associations. These security standards are also designated as MasterCard SecureCode, Verified by VISA and SafeKey and they define the additional mechanisms for the verification of payment card holders. At the same time, they also provide card holders and merchants with an incomparably higher guarantee than in the case of payments which are not authenticated using 3D Secure.
PCI DSS is a set of security standards, the aim of which is to limit any leaks of data about the cardholders. For a number of years, we have undergone inspections by an independent international auditor who thoroughly inspects our ability to protect sensitive data.